Important announcement...

Please call us before coming out to our shop to make sure we are open. We look forward to continuing to service your clocks and hope to see you soon!

A recent restoration...

Sampson County Courthouse Clock

https://www.sampsonnc.com/news_detail_T6_R557.php
Thank you, WPDE's Good Morning Carolinas with Amanda!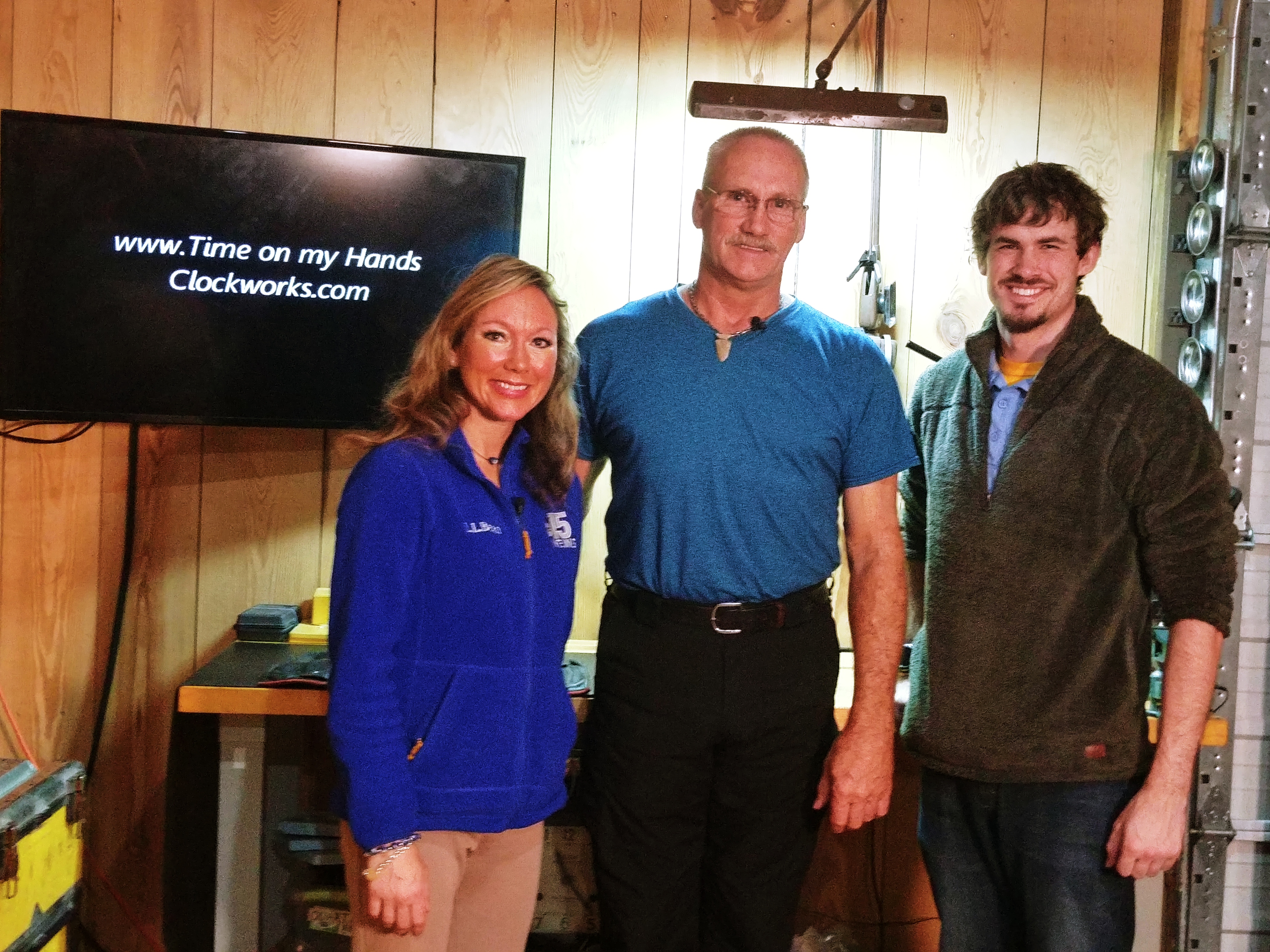 Amanda Kinseth, Daniel and Cameraman, Keith
Antique Clock, Phonograph & Music Box Repair
Time On My Hands Clockworks
3404 Centerville Church Rd.
Fairmont, N.C. 28340
(910)443-7939